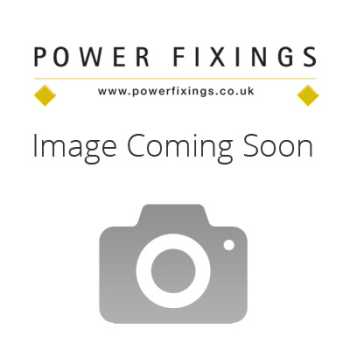 Single threaded countersunk zinc passivated woodscrews that has a 25° sharp point and a 40° deep single thread. Suitable for uses in most types of timber and man-made boards or for use into masonry with a plastic plug. The double countersunk head reduces the likelihood of head shear and assists completion of countersinking whilst the special thread configuration is designed to give ultimate performance and high pull-out resistance.
No detailed specifications are available for this product.
There are no downloads for this product.
Related Products